Benefit From Our Referral Network
Introductions to specialists by referral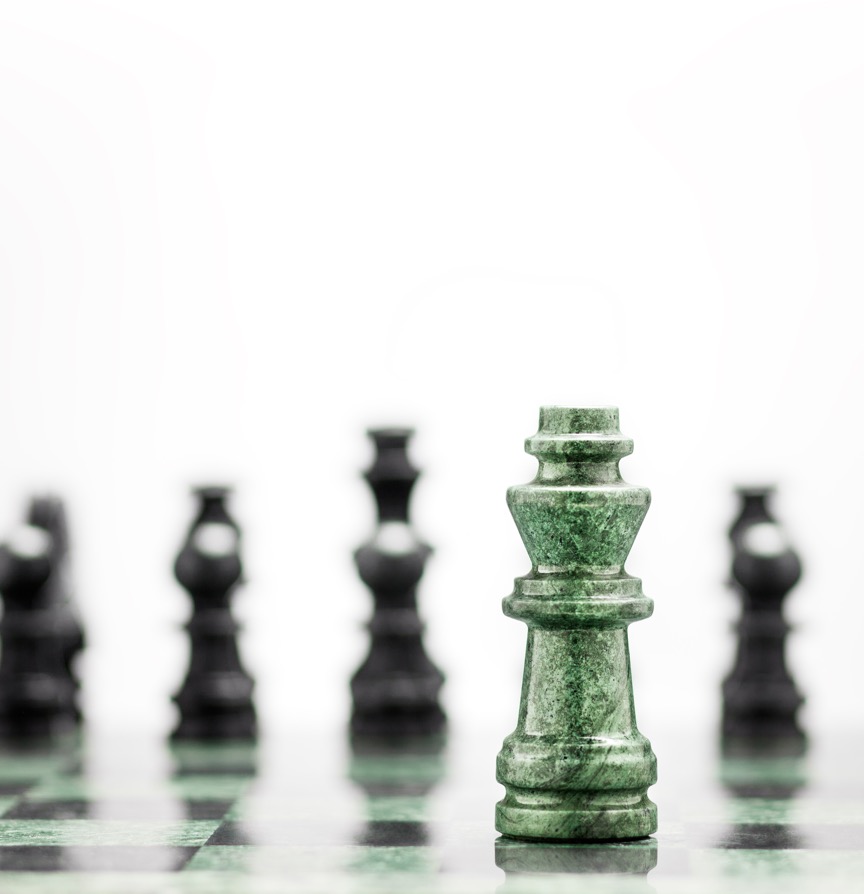 Referral Services:
Whilst most clients have access to their own professional advisers, we are able to make introductions to specialists in relevant fields, including:
Accounting
Structuring
Estate Planning
Private Banking
Financial Planning
Philanthropy
Intergenerational Wealth
Comprehensive reporting for performance and tax purposes:
Our highly regarded performance and tax reporting is available online to clients and their professional advisers (at the authority of the client).
Reports are available at the individual client level and family level (i.e. combination all of the accounts held with us).
Administration:
Attending to all registry correspondence
Bill paying – either ad-hoc or regular payments
Ensuring correct receipt of dividends
Attending to corporate actions
Settlement of placements and IPO's
Sending reports and statements at client's request
Intermediaries:
We accept mandates to construct model portfolios on behalf of intermediaries such as financial planners. These operate under a separately managed account (SMA) service.
The benefit of these portfolios is that the mandate is discussed specifically with the intermediary to specifically suit the needs of their clients. This is a far more tailored alternative to managed funds and traditional 'off-the-shelf' model portfolios.
Within the SMA structure the client directly owns the investment (much like an IMA), however the portfolio is based on a model portfolio.