Professionally Managed Investment Portfolios
Transparency and peace of mind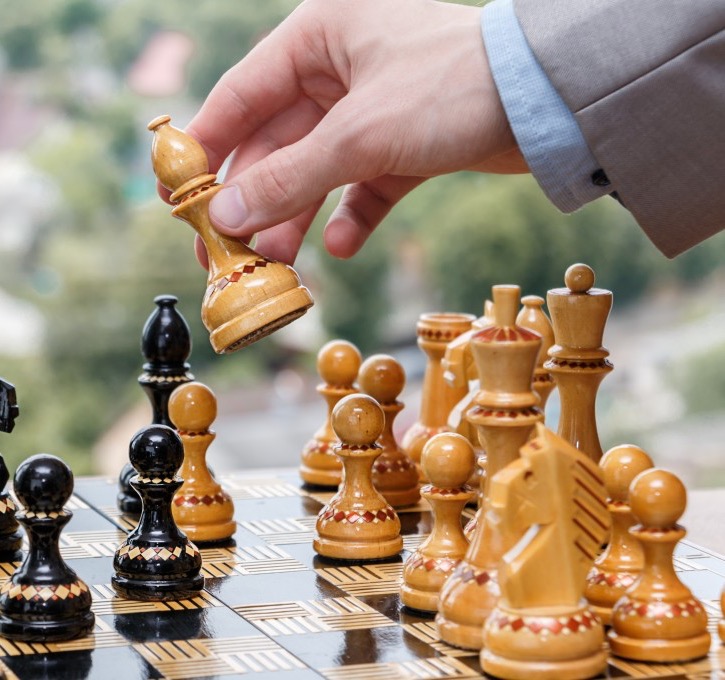 Prior to establishing Leyland Private Asset Management in 2003 Charles Leyland was a vice president of Salomon Smith Barney. During this time, many of Charles' clients expressed a desire to have their investment portfolios professionally managed.
Charles thus established Leyland Private Asset Management, with the goal of becoming his clients' personal fund manager and administrator.
He then asked himself:
"If someone were managing my funds, what would I expect from them?"
He came up with the following answers:
A portfolio manager with a sensible investment philosophy aligned with my own
Transparency when it comes to transactions, income, expenses and performance.
Peace of mind in knowing that my shares are held securely on CHESS and my cash is with a reputable bank.
These three simple philosophies now lie at the core of Leyland's culture.
Leyland Private Asset Management has flourished as a trusted adviser to our valued clients:
High quality portfolio managers, all applying conservative value investing

Individual client management, tailored portfolio solutions
Offices in Melbourne and Sydney servicing domestic and international clients

State of the art reporting and administration systems

Market leading research library