Leyland Private Asset Management
Trusted, confidential advisor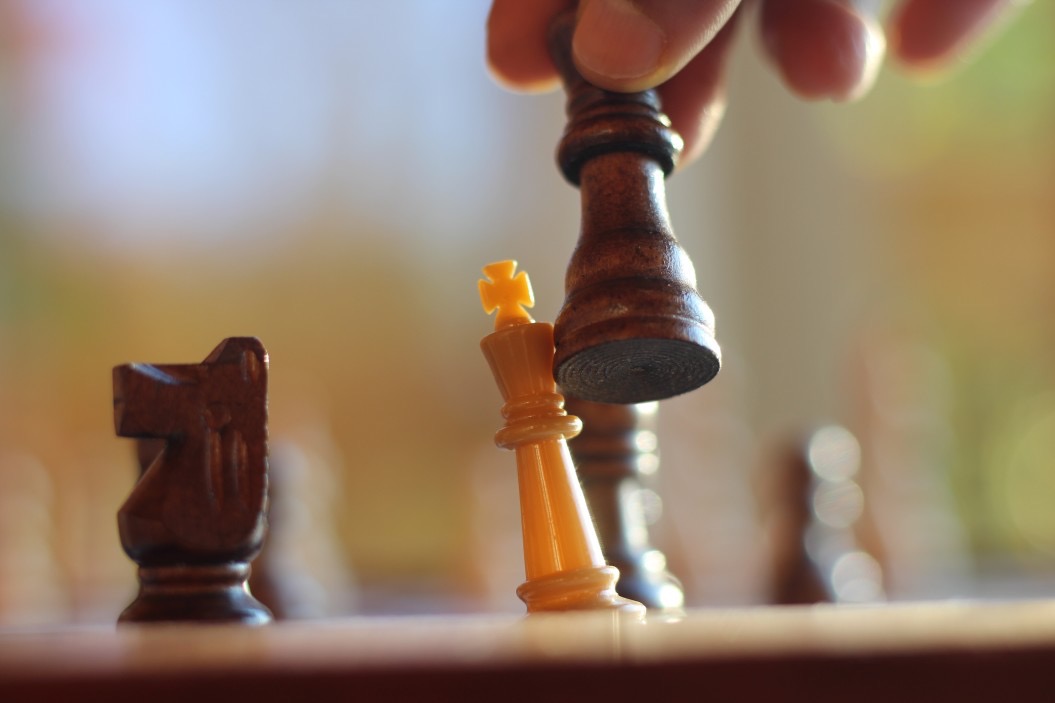 Leyland Private Asset Management manages investment portfolios on behalf of family offices, high net worth individuals, professionals, business owners and self-managed super funds.
We are considered a trusted and confidential adviser to our clients with relationships built over a long period of time.
Being a privately owned, boutique firm, our clients are ensured a personal relationship and premium service with investment portfolios individually tailored to each client's unique requirements.
Our long-term outperformance can largely be attributed to following the fundamental tenets of value investing.
We have offices in Melbourne and Sydney, and our clients are located throughout Australia and overseas.
We are privileged to be entrusted with managing investment assets on behalf of our clients, many of whom have been with us for a substantial period.
With privilege comes the obligation of delivering the best service possible, whether that be implementing investment needs, quality reporting, paying bills, recommending a professional service provider or just providing a listening ear and someone to have a coffee with.