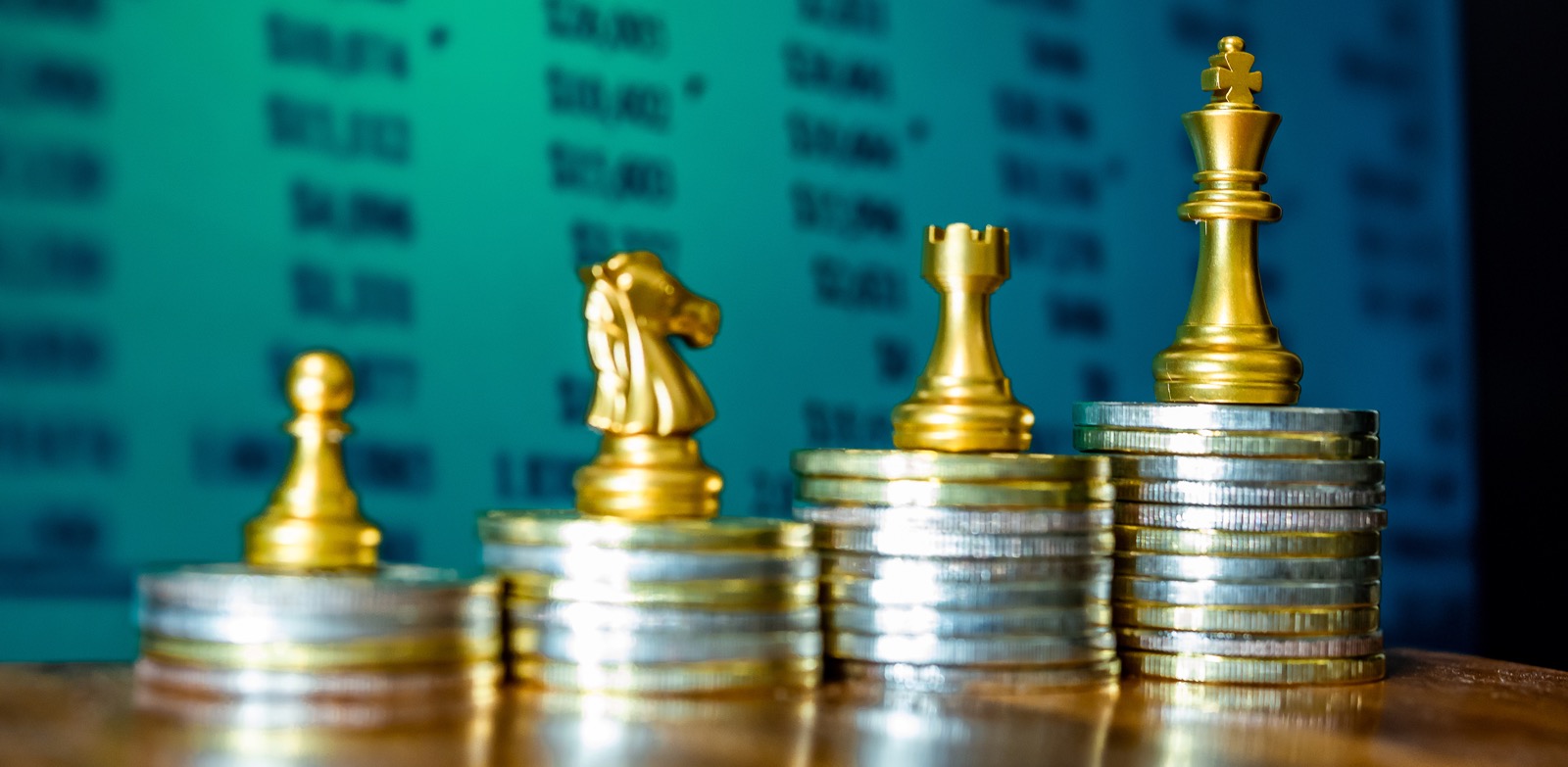 Professional advice is available for clients who do not want their portfolio professionally managed, but prefer instead to place their own orders and look after all their own administration and paperwork.
The experienced advisers at Leyland Private Asset Management have access to a wide array of resources to assist you to manage a portfolio to your specific requirements, ensuring you benefit from the highest level of service and advice.
Investment success comes about by adopting a disciplined attitude to the selection of equities and finding a long -term adviser to assist with your long-term investment needs can be invaluable.
Leyland Private Asset Management's key rules to investing are:
Mitigate risk by understanding in detail the businesses you buy

The more one pays for a business, the greater the risk (and vice-versa)
Don't mistake volatility for risk

Conviction is required to go against the crowd and ignore market noise