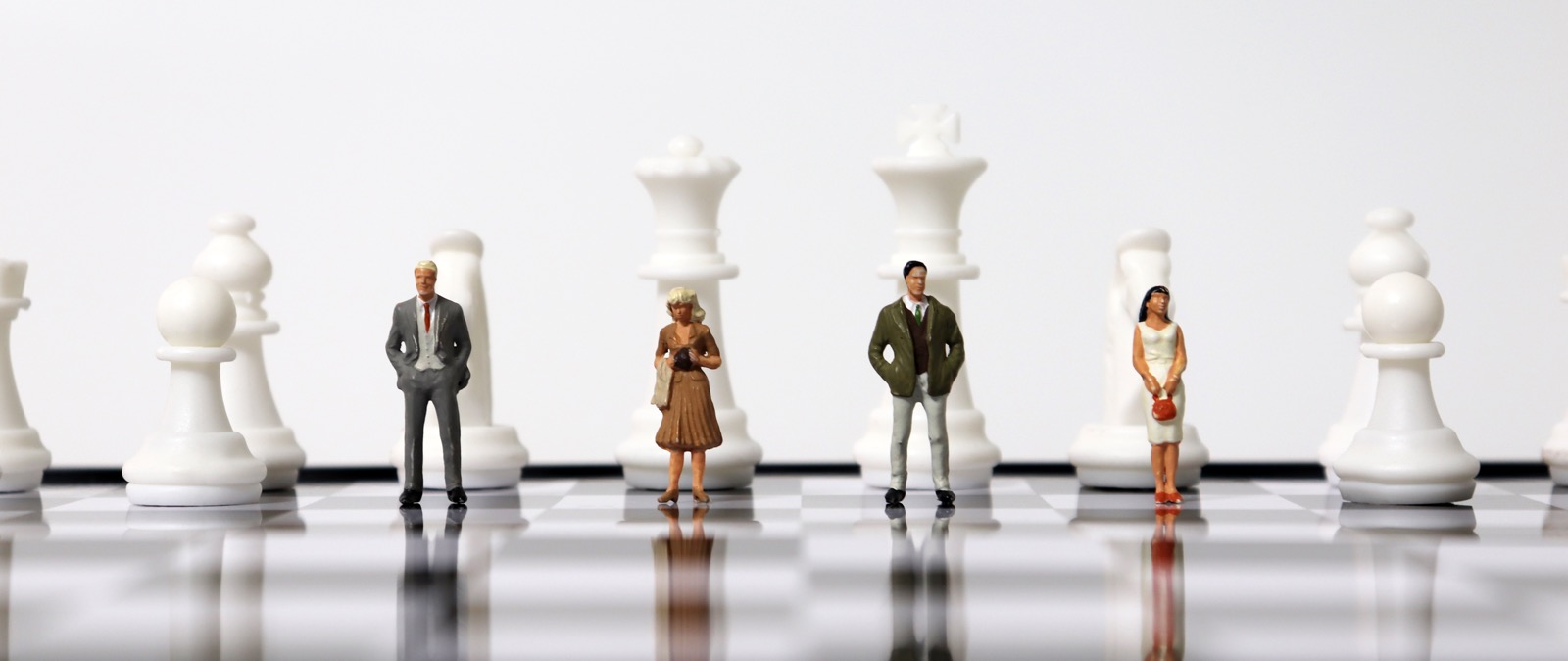 Leyland Private Asset Management
Trusted, confidential advisor
The examples of clients below are differentiated by client type; we would be delighted to have a no-obligation chat to establish if our services are appropriate for you.
Self-Managed Super Funds
Opening and operating a self-managed superannuation fund is an important and serious move for any investor, but need not be overwhelming with the right guidance.
In addition to consideration of investment selection, other key issues to consider include:
Compliance with underlying investment programme.

Administration for annual audit.

Administration for tax purposes.
Unique tax considerations, particularly in relation to buy-backs, special dividends etc.

Moves to part-pension and pension phase (and the changing tax consequences).
Family Office
Family Offices engage Leyland for one of two main reasons:
Total Outsourcing – with all the complications of running a family office, the ability to outsource the investment management & administration to a firm which offers a conservative approach, historically superior returns and is able to provide succinct & transparent reporting can save the family office significant time and money whilst improving investment returns.
Specific Mandates – If a family office uses multiple fund managers, they may engage Leyland to undertake investment under a specific mandate which fits the larger investment profile. The mandate will normally reflect our expertise in value investing.
Business Owner
The pressures of running a business are significant; we find that business owners are often so focussed on their business that they can neglect other important aspects, such as their private investments. Quite often the issue of extreme concentration in one investment needs to be considered.
Leyland helps business owners diversify their investments by managing portfolios which are sympathetic to the current exposures. Detailed reporting also makes management and monitoring of investments quick and easy.
Leyland will often engage directly with the business owners' other professional advisors (e.g. accountants) to minimise down time and disruption to the owner.
Professionals
The bulk of professionals for whom we manage investments come from the medical and legal fraternities. Our experience is that the needs of the professionals change with different life circumstances:
Early Career – haven't yet reached peak earnings potential, possibly in the process of reducing debt from studies.

Mid-Career – Earnings increased substantially, but quite often paying off a mortgage and/or school fees

Late-Career – Been through quite a few years of peak earnings. Earnings more than outweigh costs and investment considerations are paramount.
We are able to engage with professionals at all stages of their career and put in place the appropriate investment programme, taking into account anticipated needs.
Windfall
Often by way of a divorce or inheritance, investors who previously have little or no investment experience can face the daunting task of investing a lump sum of money with the desire for capital protection and yield.
The portfolio managers at Leyland are able to provide advice to specifically tailor portfolios for these unique situations.
International Investors
Whether you are an expat living and working overseas, or an international investor looking to take advantage of the investment opportunities available in Australia, the portfolio managers at Leyland can tailor a portfolio to reflect the unique requirements of the investor.