Leyland Private Asset Management
Since 2003, our firm has grown to become one of the preeminent independent private wealth managers in Australia. Clients have entrusted us to provide guidance on the management of their financial future. With decades of industry experience, we continue to successfully steer our client's wealth through market cycles.
Clients benefit from our wealth management advice tailored to their specific investment objectives and aspirations. Our disciplined approach gives our clients the reassurance that their wealth ss being carefully managed with long-term capital preservation and growth at our core.
Whilst we are a proud Australian firm, clients have access to a range of asset classes globally, both listed and unlisted. Being independent brings enormous access and investment opportunities.
Leyland Conversation Series - Episode 1 - Alan Kohler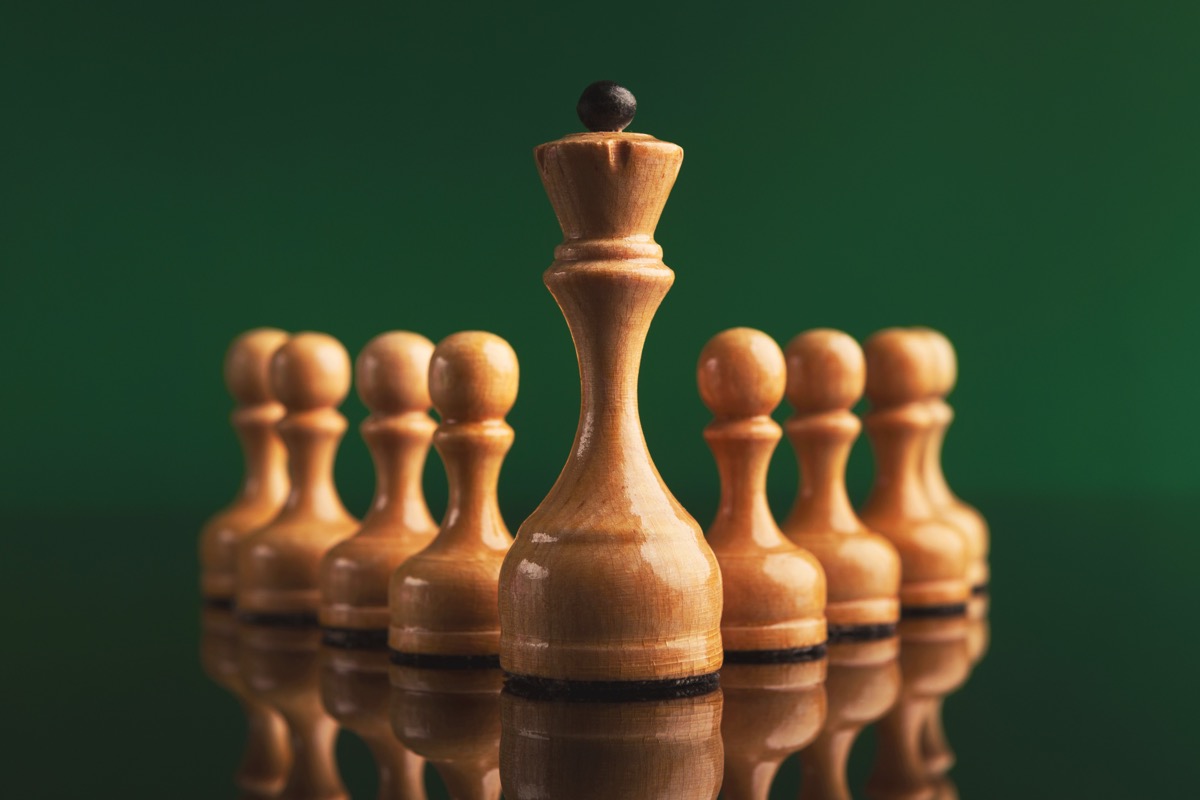 Trusted, confidential advisor
Leyland Private Asset Management manages investment portfolios on behalf of family offices, high net worth individuals, professionals, business owners and self-managed super funds.
What to expect from Leyland.
Your Private Wealth Management Adviser
These three simple philosophies lie at the core of Leyland's culture.
Aligned with you

A professional portfolio manager with a sensible investment philosophy aligned with my own.

Transparent

Transparency when it comes to transactions, income, expenses and performance.

Peace of mind

Peace of mind in knowing that my shares are held securely on CHESS and my cash is with a reputable bank.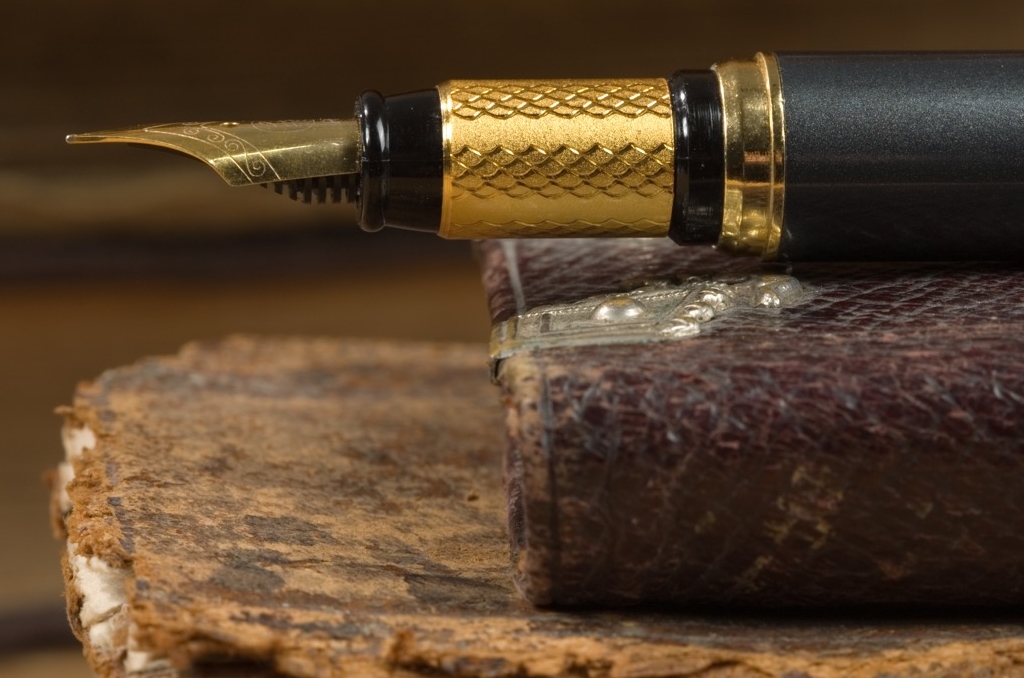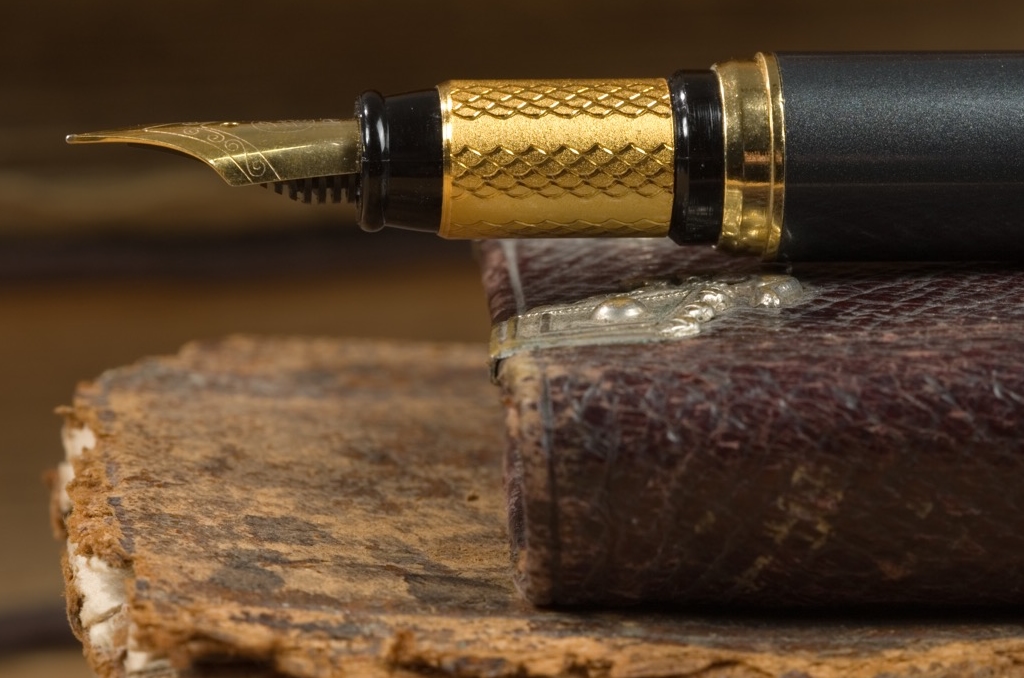 It's no coincidence some of the greatest investors of all time are prophets of value investing. Each may invest in different assets and securities but almost all of them look ...
Read More

→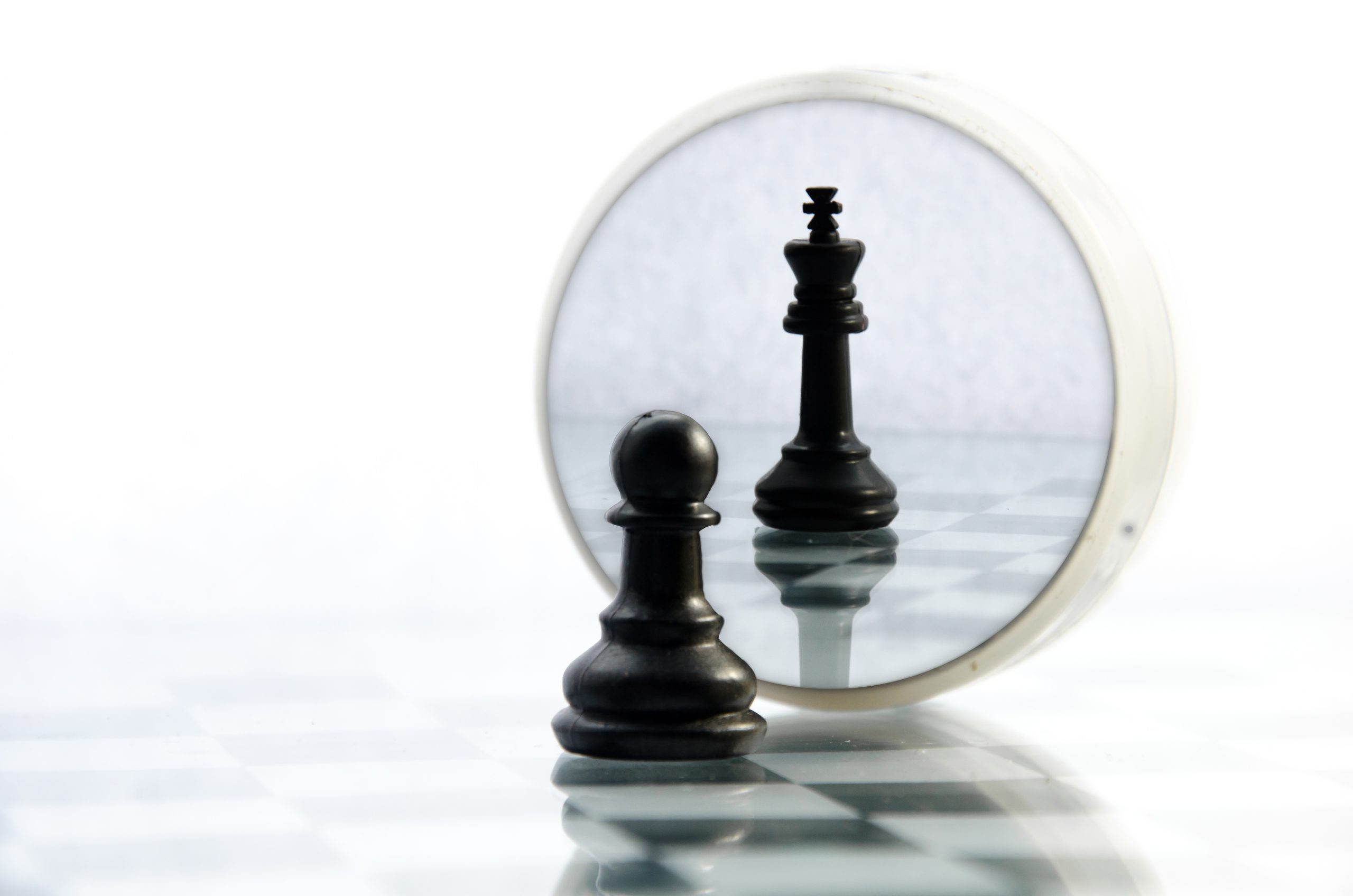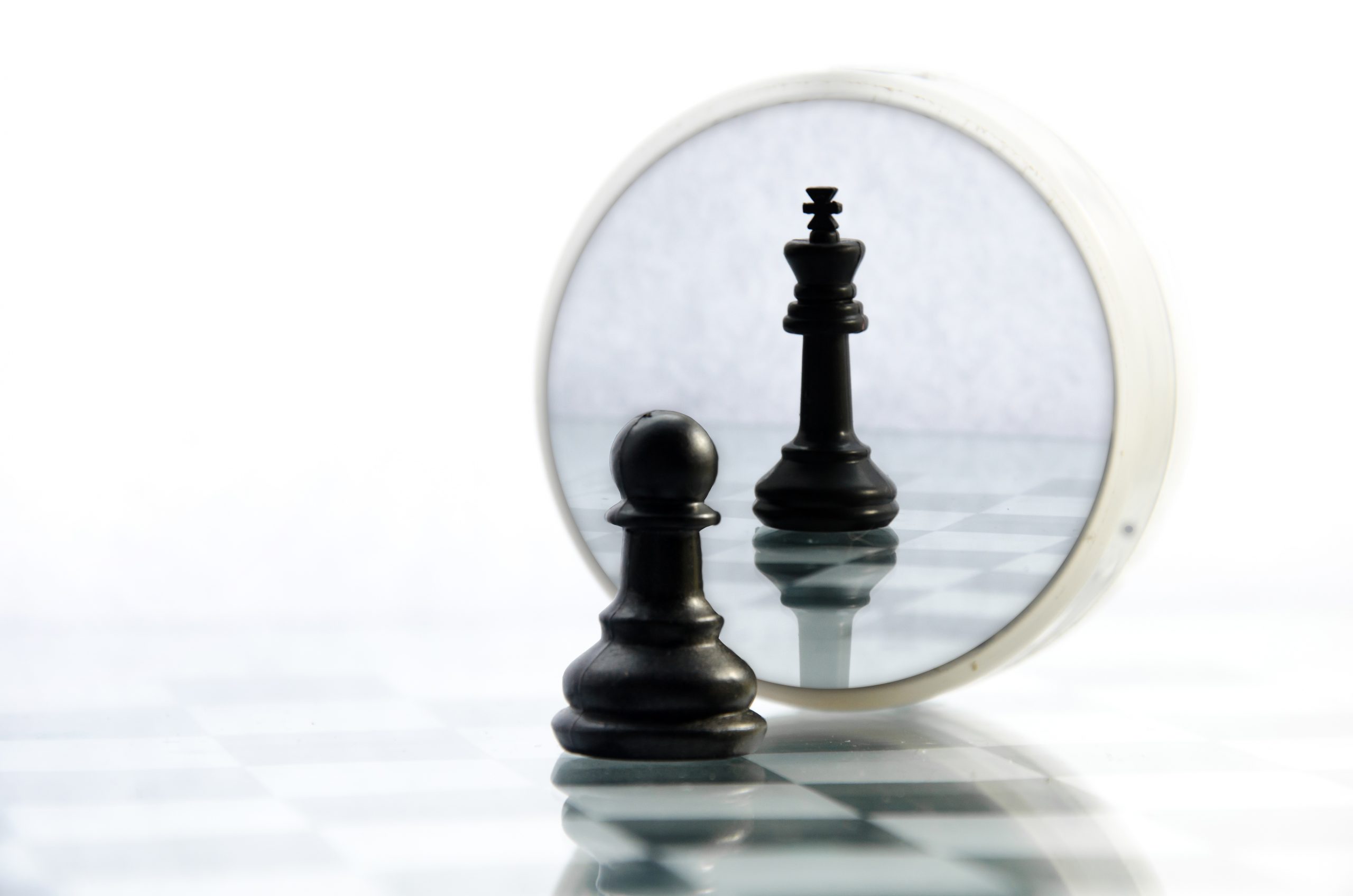 Market volatility continues, as an ever-increasing list of factors are impacting on the global macro (and micro) environment. In addition to inflation, interest rates, the war in Ukraine and lockdowns ...
Read More

→
Considered a trusted and confidential adviser to our clients with relationships built over a long period of time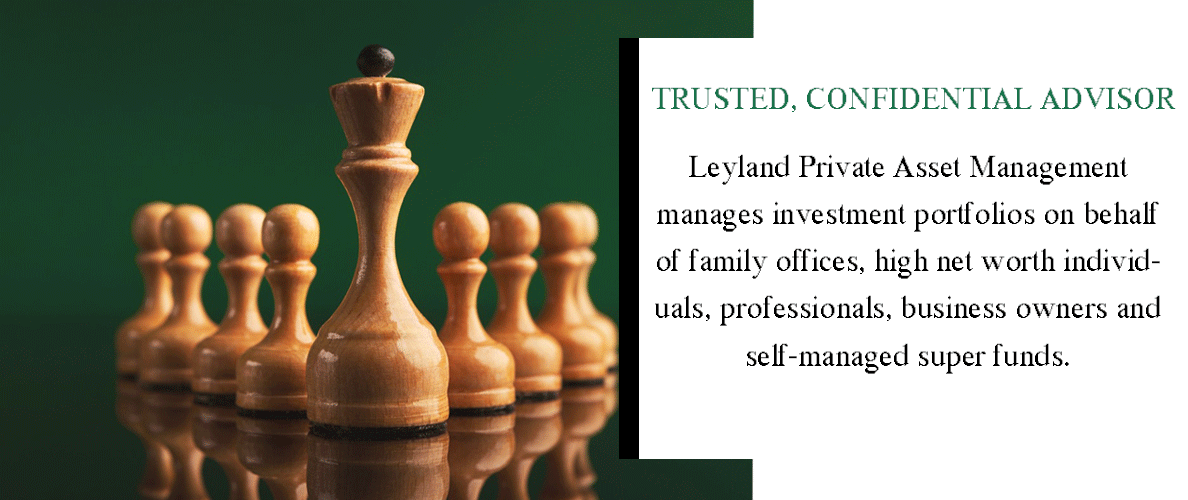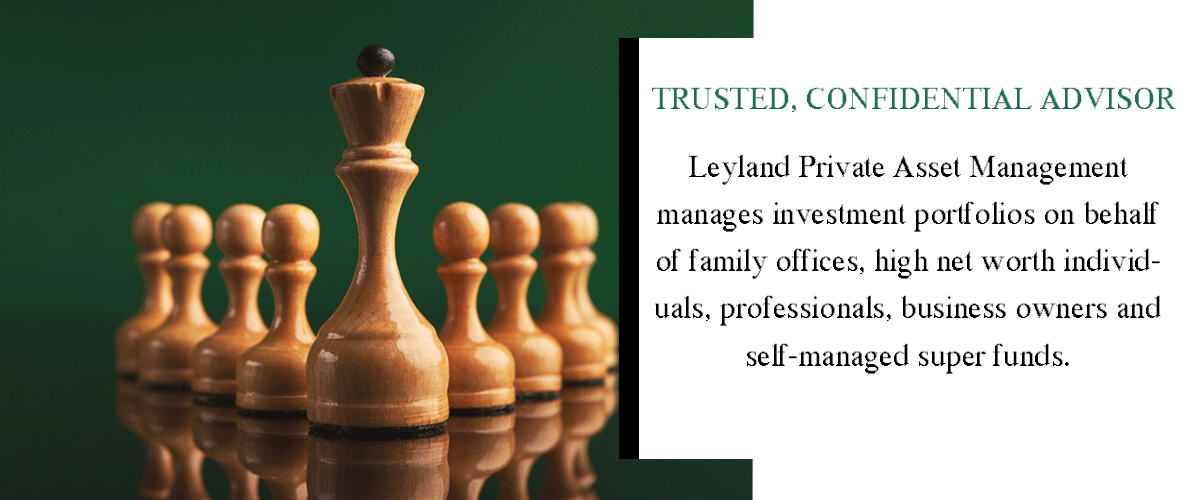 These three simple philosophies lie at the core of Leyland's culture.